NATIONAL FLEET
The Zephyr fleet is the largest adult dinghy fleet in New Zealand.

The 2021 National Champs in Auckland attracted 70 skippers all on one start line, and anniversary events have had even larger fleets!
Each region has shown steady growth in recent years, with decent-sized local fleets encouraging exciting racing at both club and regional events.
Zephyrs are the largest senior class in Canterbury. We have just over 40 boats in the region as of September 2021, with over 30 expected to sail regularly. Fleets of 15-20 have been common in events over the past few years, providing intense competition for men and women skippers from their teenage years on, with skippers in their seventies still sailing regularly and competitively. Canterbury is currently the region with the most skippers under thirty, and the fleet has strongly encouraged youth entering the Zephyr class. The fleet's growth over the past few seasons is exciting.
The Estuary provides sheltered waters and stable winds, Christchurch, Mount Pleasant and Pleasant Point Yacht Clubs are on the Estuary. Naval Point Boating Club on Lyttelton Harbour, WSPBC on the Waimakariri Rivier, and Banks Peninsula clubs Akaroa Yacht Club and Pigeon Bay Boating Club provide a variation in sailing conditions. There is a good mix of local club events and regular, well-attended provincial ones.
The Zephyr is ideal for local conditions and the well-appointed Yacht Clubs provide a great atmosphere for competitors.
CANTERBURY'S SCHEDULE OF EVENTS
John Boraston
CZOA President
Email email
Paul Walker
ZOA Executive Canterbury Rep
Email email
Cathryn Bridges
CZOA Secretary, ZOA Executive Member, and ZOA Website/Social Media
Email email
Alex Aitken
CZOA Treasurer
Email email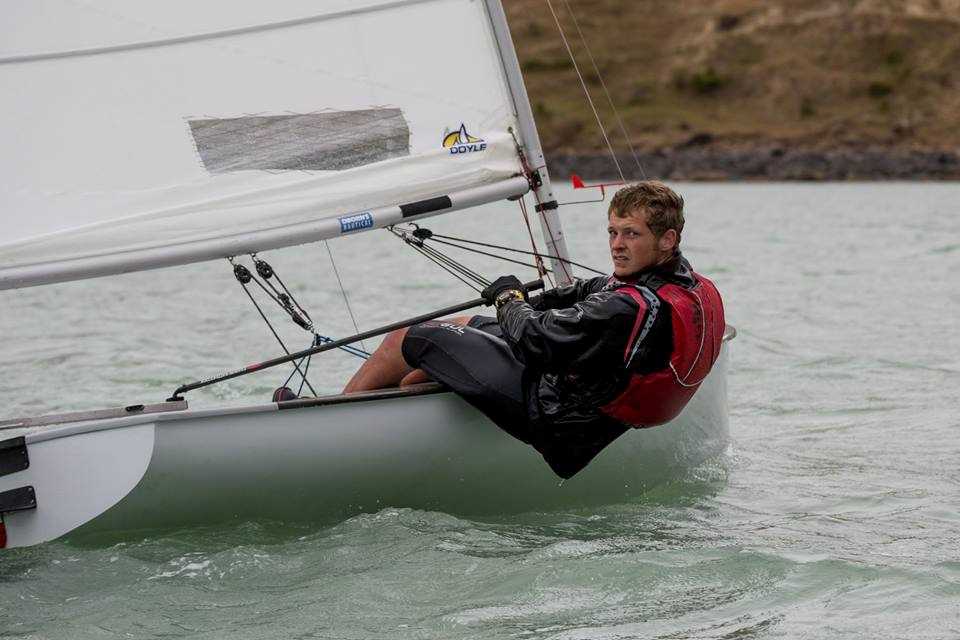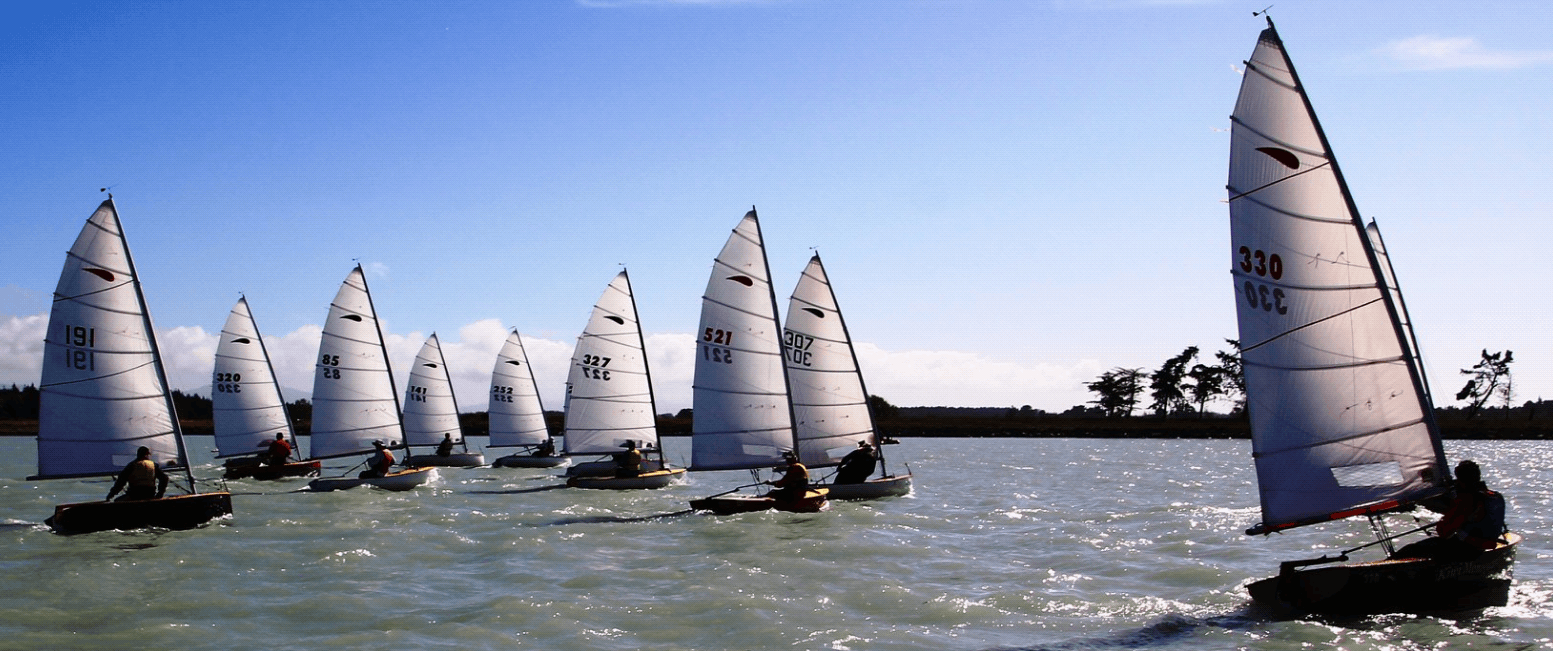 The Canterbury Fleet sailing in the Andy Holland Series 2019
NELSON & MARLBOROUGH
Both Nelson Yacht Club and Queen Charlotte Yacht Club have growing Zephyr fleets, and both clubs have hosted fantastic regattas for Zephyrs, attracting a large fleet of boats travelling from both Canterbury and Wellington, in addition to local boats.
All South Island Zephyrs are looked after by the Canterbury Zephyr Owners' Association, with Nelson/Marlborough sailors very welcome to travel to Canterbury regattas any time, as some have already done.
Tony Gable in Nelson is the local measurer for the Nelson/Marlborough fleet.
Worser Bay Boating Club is the home of Zephyr sailing in Wellington.
Wellington has a fleet of about 40 boats, many of whom sail regularly.
John Kliffin
Wellington Zephyr Association President
Email email
Glenn Tassicker
ZOA Executive Wellington Rep
Email email

The Zephyrs race most Sundays in Auckland, typically at Pt Chevalier, Manly, Murrays Bay & French Bay. We regularly see fleets of 15 to 20 boats. Over the summer Wednesday sailing is on at Murrays Bay.
There is also a training session at Manly most Tuesday evenings in the Summer.
There are several regattas during the year. North Island Champs, Auckland Champs, and a National regatta.

Email Brian Peet for a copy of the race programme.

Matt Mitchell
ZOA President & Auckland Measurer
Email email
Helgard Dannhauser
Auckland Regional President
021 263 8760
Email email
Llew Viljoen
ZOA Executive - Auckland Rep
021 769 105
Email email
Steve Pyatt
ZOA Executive - Auckland Rep
09 479 6567
Email email
​​​​​​​Tauranga boasts an enthusiastic Zephyr fleet. Sailing is on Sundays in summer with a fortnightly winter series.
Click here for more details.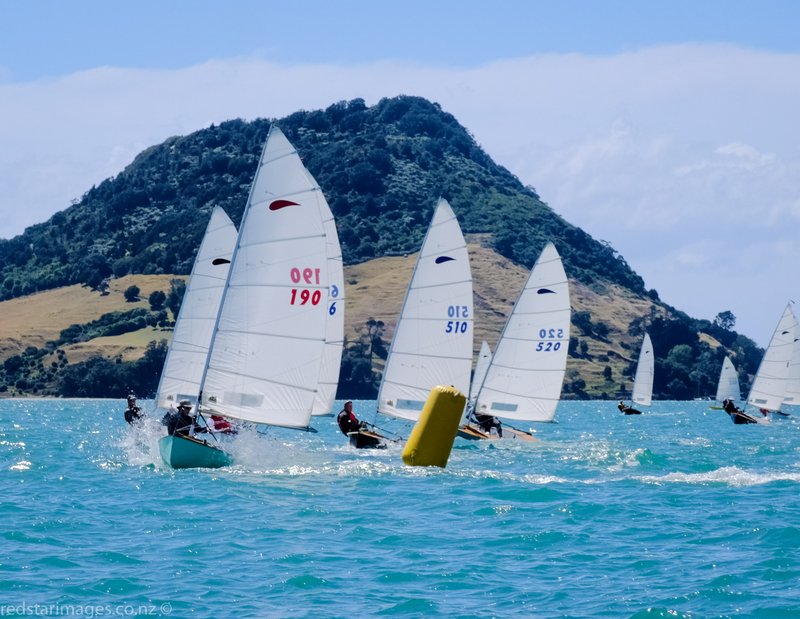 Hansie Eichholz
Hamilton/Tauranga President
Email email
Mark Thomas
Hamilton/Tauranga Executive Rep
07 552 6130
027 496 7171
Email email
​​​​​​​Lake Rotoroa, Hamilton is the home of the Hamilton Yacht Club. Zephyr sailing has declined a bit in recent years, but a few dedicated sailors compete regularly. Sailing is on Saturday afternoons and Wednesday evenings.
Hamilton Sailors looking for Mid-Winter action often participate in the Tauranga Winter Series, held on Sundays.
Rob Ebert
Hamilton Yacht Club Local & Previous ZOA Secretary
Email email