ZEPHYR NATIONALS 2023
WELLINGTON
Hosted by Worser Bay Boating Club
Current Entry list as at 20/01/2023
2022 CANCELLED DUE TO COVID-19
The 2023 Nationals will now be held in Wellington instead.

Please watch this space for updates on dates, refunds etc.

​​​​​​​​​​​
A Wellington National Championships is an absolute highlight that draws great fleets from across the country due to the capital's central location, with the 2018 regatta attracting 73 entries (and 2022 with over 67 prior to cancellation) - this is not a regatta to miss!
The 2022 Nationals Organising Committee thank the following sponsors for their generous support: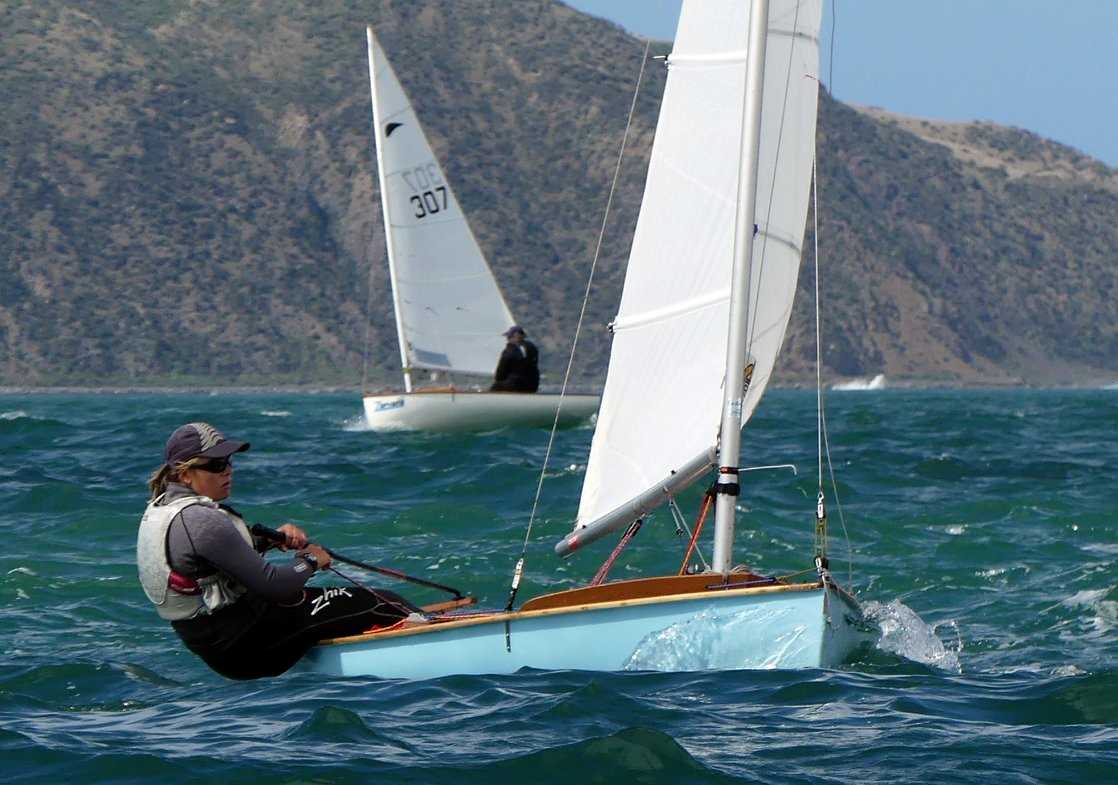 Olivia Cristie (#108) and Cat Bridges (#307), Youth & Women skippers, racing on Wellington Harbour in the 2018 Zephyr Nationals

NATIONAL RESULTS ARCHIVE
NEW CLUB ROOMS
Check out WBBC's brand-new club rooms!
Spectacular for spectators!
LOCATION
Worser Bay Boating Club is located:
Karaka Bay Road, Seatoun, Wellington
PHOTOS FROM THE 2018 NATIONALS AT WBBC
<
>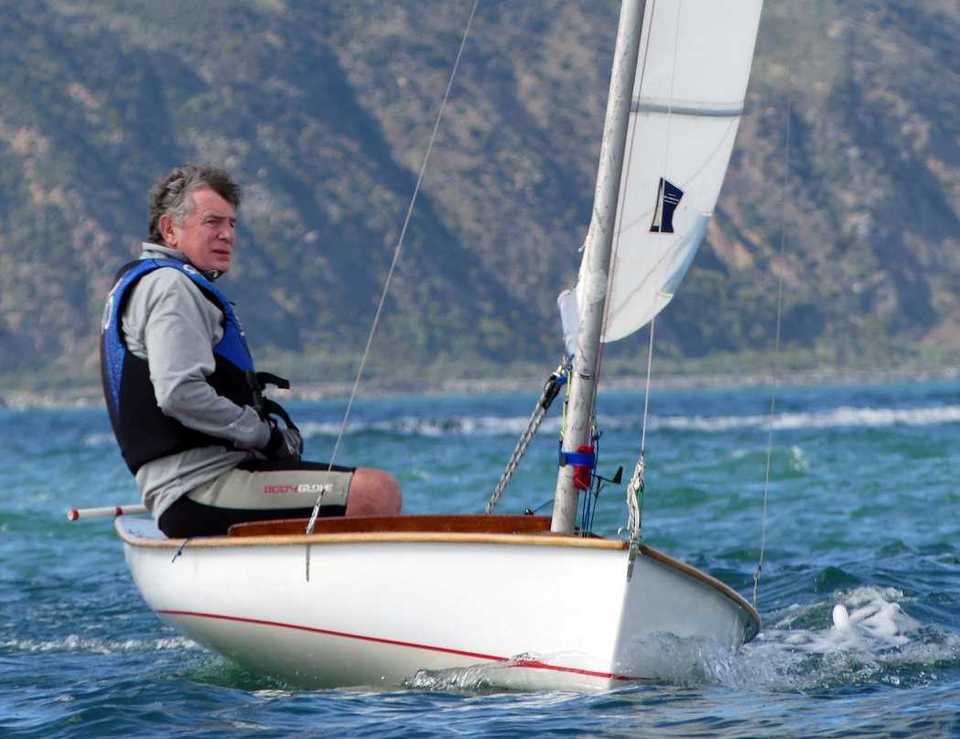 <
>
<
>
<
>
<
>
<
>
<
>
<
>
<
>
<
>
EVENT PROGRAMME
TBA
Made possible through the generous support of:
The Worser the Bay, the better the sailing.
SEE YOU THERE