Davie Norris Boatbuilders - Christchurch
Davie Norris Boatbuilders have, for many years been servicing the repair and maintenance needs of customers, both locally in the Canterbury region, nationally and even internationally.
We consider this to be one of the single-most important aspects of the business and have long-standing relationships stretching back many years with some of our service customers.
No job is too big OR too small!!
We undertake repairs and servicing on everything from Optimist's to multi-million-dollar Super-yachts.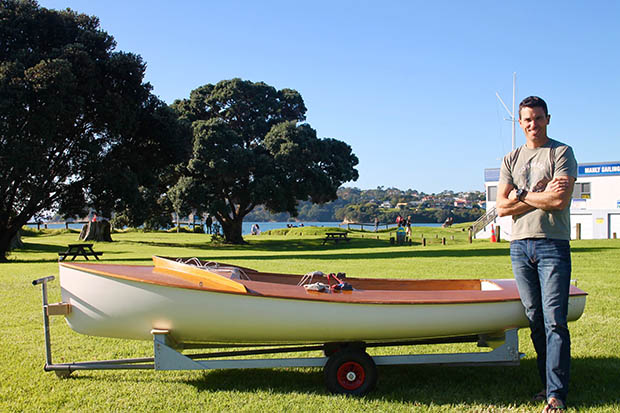 Mike Pearce Boatbuilders Ltd - Auckland
Mike Pearce Boatbuilders Ltd has been involved in custom building components for projects such as America's Cup and has built 24 Starlings for younger sailors. This is to foster ongoing enjoyment of the sport and the development of young sailors. New boats completed to the class rules to a very high standard of workmanship.
ADDRESS
Office: Mike Pearce Boatbuilders Ltd
2B Manga Rd, Silverdale 0675, New Zealand
Call Us: 09 442 4697
http://www.mikepearce.co.nz/boat.php