SPECIAL GENERAL MEETING
Tuesday 6 April 2021 - 7:30pm
via Zoom webinar
Link has been emailed to ZOA members. Please register with a Zoom account.
The following email was sent to ZOA Members from ZOA Secretary Brian Peet on Wednesday 4 March 2021:
To All Zephyr Class Association Financial Members,
The ZOA Executive have scheduled a Special General Meeting (SGM) for 6 April 2021 using the Webinar platform. An SGM was deemed the most suitable forum to seek the adoption of an updated class Constitution. A ZOA Constitution 2021 Draft PDF file with red-highlighted changes is attached. A brief explanation of the Constitution changes is also attached.
In parallel there are three proposed alterations to our 'boat rules' i.e. the Zephyr Class Rules. Two are administrative changes and the third is a member requested addition. The attached document titled Proposed Zephyr Class Rule Amendments contains the detail.
Those who joined the lockdown Webinar AGM in 2020 will know this is a relatively straightforward on-line mechanism for running a meeting for an organisation with countrywide membership. Only financial members will be invited to join and all will have the opportunity to speak and vote. Voting results are automatically saved. Once we get inside the one month 'order window' for a Webinar booking, I'll email link details.
Regards,
Brian Peet
ZOA Secretary
ZOOM MEETING LINK:
EMAILED TO MEMBERS
Not a Financial Member?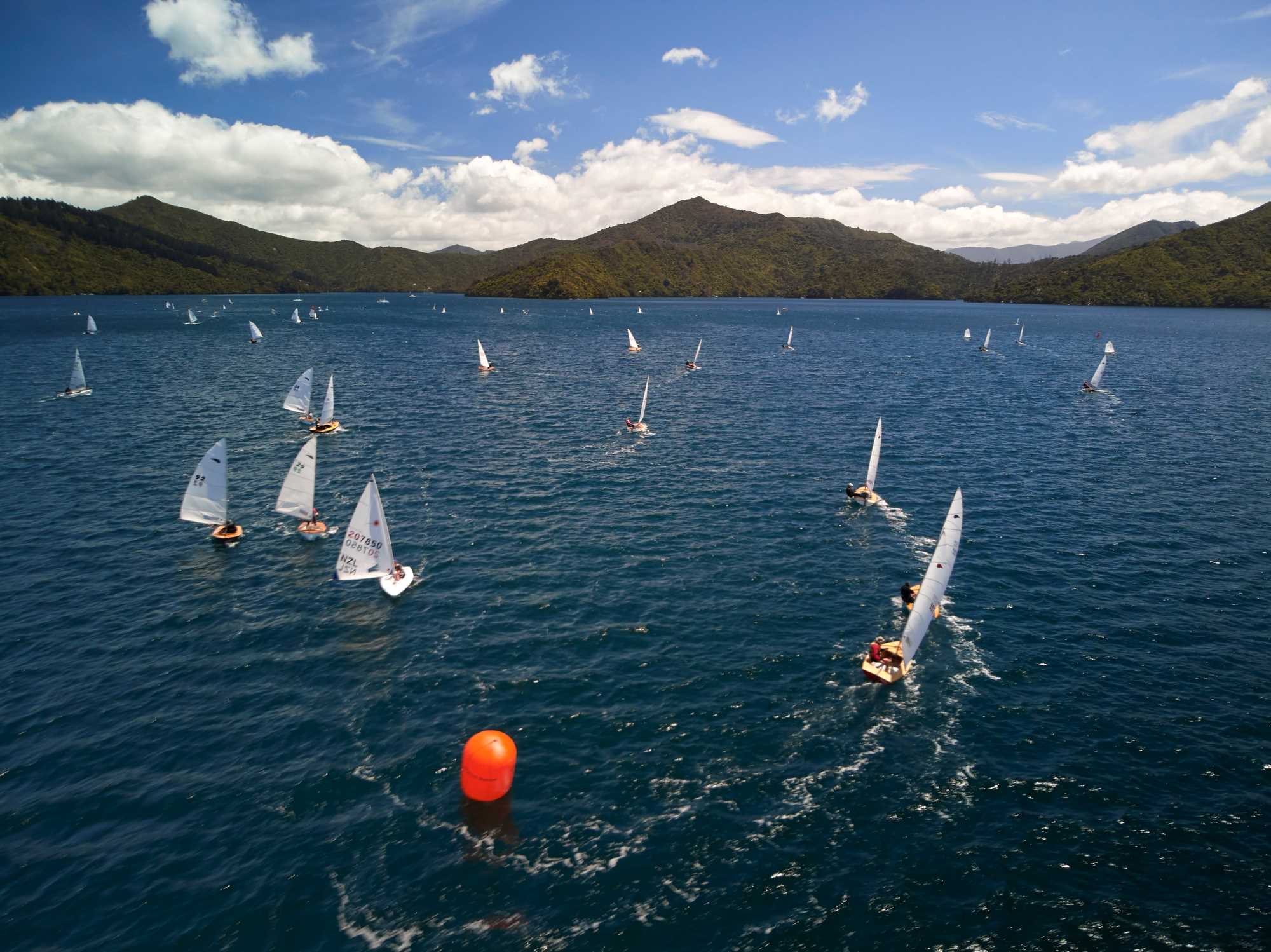 DOCUMENTS
A request of regional reps and friendly sailors - please ensure that members of your fleet who may not be tech-literate have access to any documents they require and may not have received.