Cameron Dunn's First Impression of the Zephyr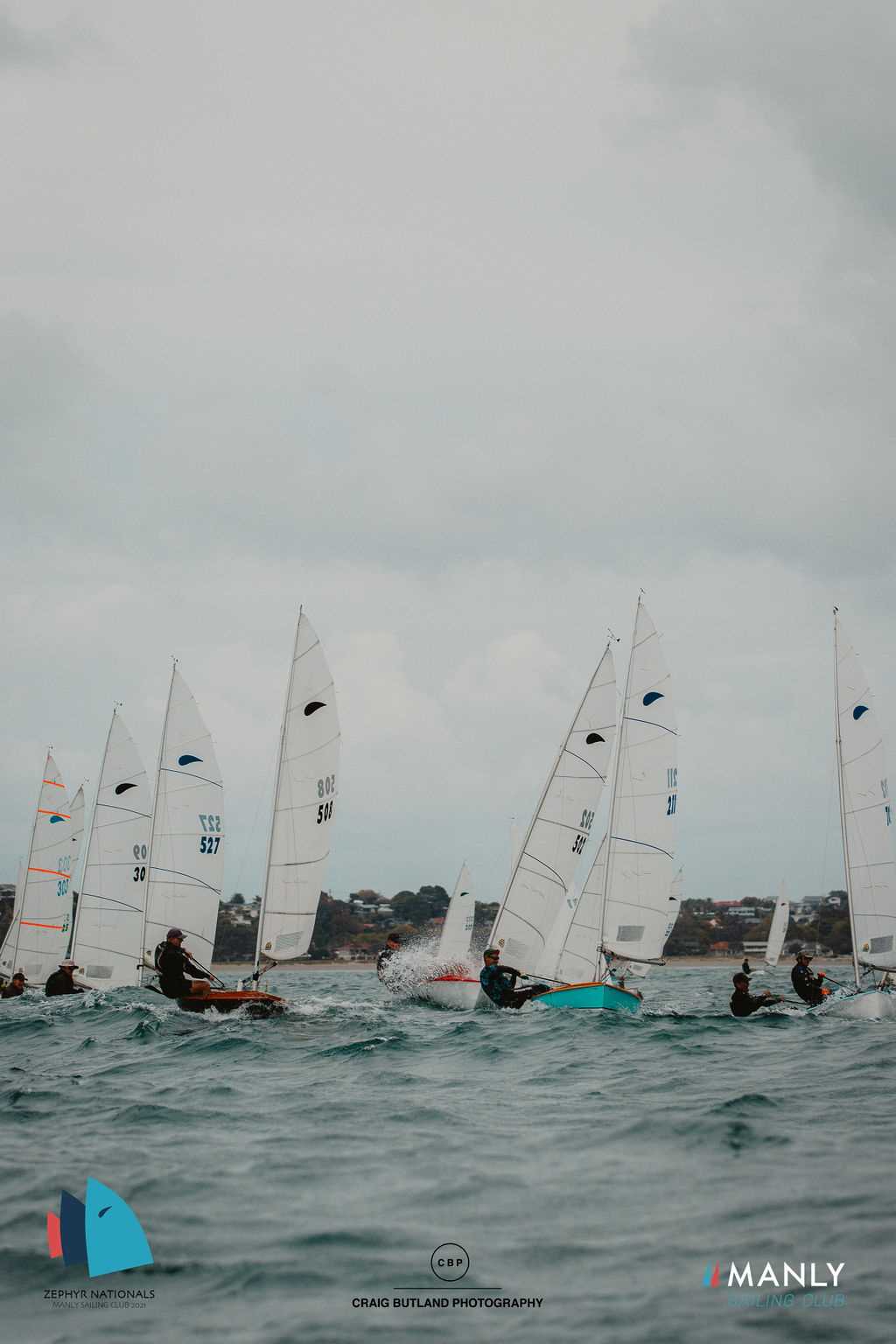 Written by Cameron Dunn
Published by LiveSailDie April 17 2021
About a month ago I was talking with a friend of mine while watching our kids sail on a Wednesday night at the Murrays Bay Sailing Club about how cool it was that the Zephyr Nationals were going to be held at Manly soon. The entry list showed about 70 boats and it would be close to the biggest dinghy regatta in New Zealand this season. He kindly offered me the use of his Zephyr as he had a dodgy shoulder and without much thought I jumped at the chance. Sometimes when you do things like this on the spur of the moment, you look back afterwards and ask yourself what the hell was I thinking? I can assure you that after the fact, I am so happy Tony offered me the use of the "Stardust". And yes, my daughter was very happy with the boat name.
There were only a few hurdles for me to overcome. I had never sailed a Zephyr before, but I did have a little in my blood as my father had No.90 built in 1959. I was only going to be able to do a very limited amount of sailing before the Nationals and I hadn't sailed a dinghy in a regatta since 2003 and not seriously since the late nineties.
After a year of sailing inactivity, it was exciting to dig through the old plastic tubs under the house to see what gear I still had from my dinghy days. A pair of hiking pants, lifejacket and a spray top and I was set. I should have dug deeper for the boots, but I'll fill you in on that later.
The local Zephyr fleet at Murrays Bay have casual sprint races on Wednesday evenings in the summer so I joined in a couple of these to get my training fix in. Straight away I could tell the racing was going to be close with a variety of ages, shapes and sizes all going pretty much the same speed and everyone having their own "moments in the sun". I had plenty of rust falling off but was happy to feel significantly better in the boat the second time out. I was hoping this would magically continue as that was the total of my pre regatta training, with work, family and Opti Nationals all playing their part in keeping me "fresh".
So, on Friday April 9th I drove up to the Manly Sailing Club for the first day of the Salthouse Next Generation Boats Zephyr Nationals 2021. First up was registration and a quick and easy measurement process. I was greeted at measurement by a great man of the sport, Matt Mitchell, the class President. Matt is someone who has put in a huge amount of time into growing the class now and for the future. There were lots more familiar faces, most with a few more grey hairs and wrinkles than I remembered.
Now to finally think about racing and the days ahead. The forecast was for glamour conditions of 14-18 knots from the NE, which would mean big waves, perfect as my two training days had been on 10-12 offshore with dead flat water. Not really having any idea of how I would go in this fleet of 70 boats I headed out early to stretch the legs and see what muscle memory I had. I did a full upwind leg with a good friend from our Laser sailing days, Rod Dawson, who had recently bought a boat and who I knew would be on the pace. My speed felt ok but the burning in the quads starting this early in the day was a little concerning.
The schedule for the day was extended to three races due to the potential blowout on Saturday, so conserving energy was going to be important for everyone. Of course, this is easier said than done once the start gun goes. I got a nice start near the pin in Race 1, and we were off. Ok, "Stardust", let's see what you've got. It's amazing what the mind can force the body to do, I hiked my arse off up that beat and low and behold the green hull No134 led around the top mark, closely followed by my "training partner" Rod. We had a good battle with Rod slipping past to record his first of three wins for the event. I was stoked to finish second but was already concerned about how the body was going to hold up. We sailed two more races with breeze pretty steady in the 16-18 knots with the odd breeze line touching into the low twenties.
I must say, even though the legs were toast early on, this boat designed by Des Townson in 1956 was a joy to sail. It is beautifully balanced and was fun in the waves downwind and to have 70 of them out on a day like this was very cool to be part of. The reach home after race 3 was almost worth all the pain.
By the end of the third race, I was a mess, not sailing in boots was a big mistake, I guess the skin on the tops of the feet isn't as tough as it used to be, as I wore through both feet from hiking and managed to lose a toenail somewhere along the way, all I could think was "what a silly old bugger". Rod dominated the day with a 1,1,2, with Mark Orams and myself close behind. There were some epic waves and awesome downwind legs especially when the big puffs rolled through. It was going to be a regatta of two halves though, as Saturday's predicted breeze did eventuate and so the day was blown out. This was followed by two very light days.
My form in the light was predictably patchy, (that's being kind) never setting the world on fire and as hard as I tried I struggled to find my way to anywhere near the front of this incredibly tight and stacked fleet. It was time for the lightweight flyers to shine, along with those with many years' experience sailing these cool little boats. It doesn't matter where you are in the fleet, there was always good banter while jostling for position at packed mark roundings, lots of stories told between races and great spirit all-round. Des would be proud.
Unfortunately, the breeze on Monday never eventuated, so the regatta was wrapped up early, although we did get in 6 of the 9 races scheduled over the 2 days. The on-water race officials, led superbly by Ian Clouston, laid great courses and incredibly square start lines for such a big fleet. They were supported onshore by the phenomenal team at the Many sailing club. Harold Bennet kept things ticking along and a highlight was the hot soup delivered to the tired skippers on arrival onshore after Sunday's racing. The venue and vibe of the fleet were second to none, I certainly look forward to doing more Zephyr sailing in the future and can't recommend the fleet highly enough, the sailors are an incredibly welcoming group, and you get to go racing against your mates, old and new.
Congratulations to Rod Dawson who dominated from start to finish, and to all the other division winners. There is already talk of a bigger fleet at the 2022 Nationals at Worser Bay next year. I strongly recommend boots for that one.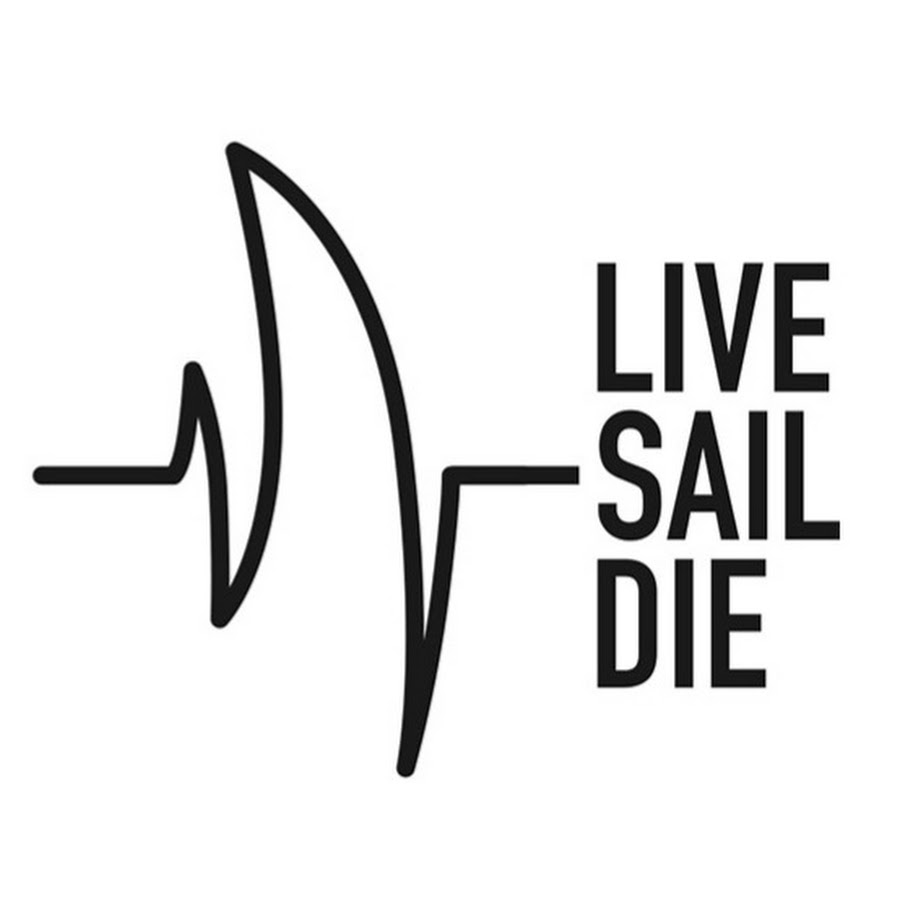 Posted: Thursday 22 April 2021